Speaking Body
Doesn't it seem easy: just choose a subject and see what your body says on that?
Let's make it ready to speak!
As a physical theatre piece is not just an abstract action or a dance restricted by the frames of one exact style, but more - the expression of a plot or story through the movement of body, then the last one has to be able to express.
The body must be prepared for getting and passing the energy and feelings, and accurately conducting the information of ideas and meanings of the performance, just like a musical instrument has to be tuned to execution of a composer's music correctly.
At the workshop we go step by step from awareness of the body's restraints and limitations to a better realization of it's capabilities through that. With the knowledge of "how soft is our clay" and understanding that the movement is the final, external stage of an invisible process which is born inside, we learn how to use the ability to convey mental and emotional material in motion.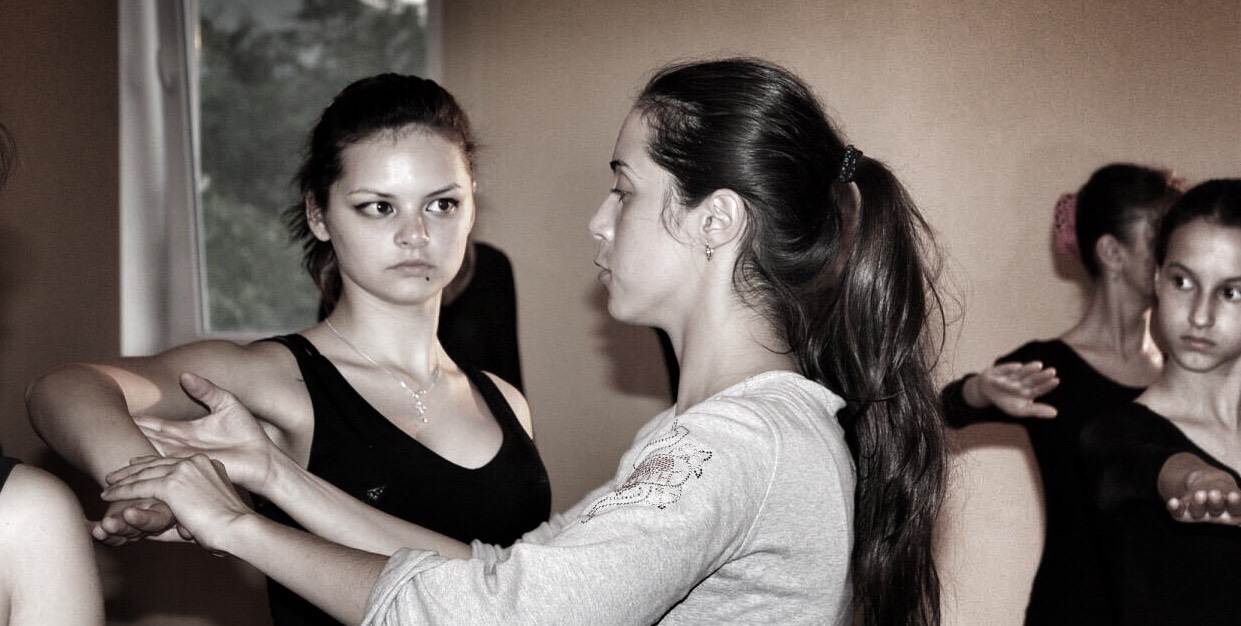 Short curriculum of the program:
This half of the workshop is focused on the essence from many different movement systems. We shortly consider lots
of possible motion ways (
pantomime and acting, yoga and martial arts training,
various dancing styles and acrobatic skills, etc.), and take the selected most useful principles of the voicing opportunities they provide.
1. The background principles of movement.
2. Coordination and plastic developing.
3. Gestures and symbols usage.

4. Muscle training and stretching.
Now it's time to use the alphabet we've given, all what the body has in reserve, to get
the ability to move fluidly and more spatially and
to convey the feelings, thoughts, emotions, ideas.
1. Basement of improvisation.

2. Principles of expression.
3. Ways of sound and music usage.
4. Creation the images and stories through movement.
Ask for more detailed workshop description and program by e-mail: lifeindance@gmail.com